Boat Builders Reel Talk - Donnie Caison of Caison Yachts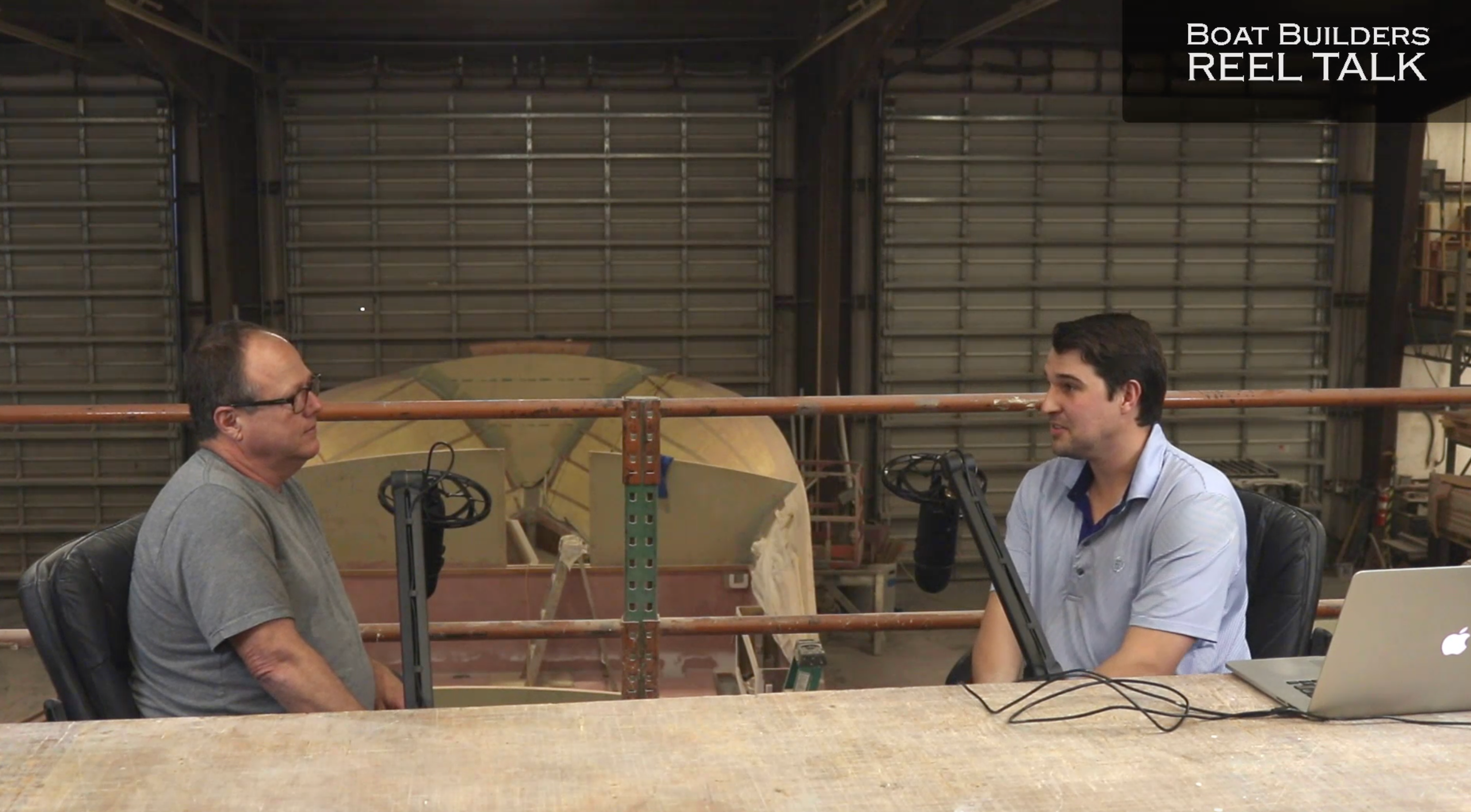 Boat Builders Reel Talk returns with Donnie Caison for a conversation about his journey to becoming a boat builder and a little more depth on his background and life.  While we were able to record this conversation in the middle of his shop, unfortunately one of the mics (mine) went bad and we had to leverage a single mic after filming for the audio.  While my side of the conversation isn't perfect, Donnie's is and I hope you get to still enjoy the conversation. Donnie is a great guy and his team does a fantastic job building some awesome fishing machines. 
Hope you enjoy and let us know what you think. 
---