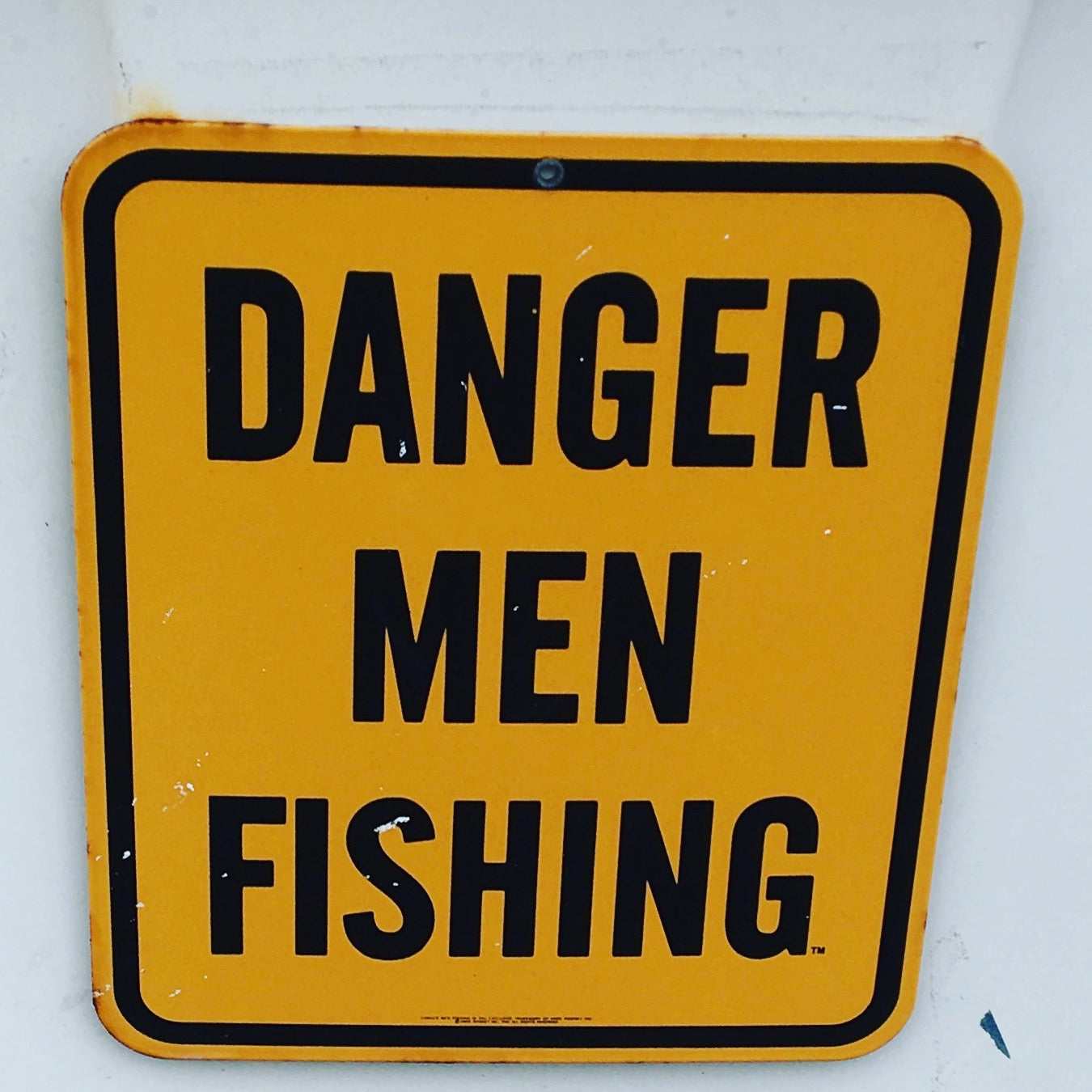 I cannot believe that we are already three months into the life of Boat Builders Trading Company.  Our site went live at the end of December 2017 and it has been a great start to the year!  Each week we make great strides building the foundation of our company and our site.  We are working hard, expanding our selection of gear with boat builders who seem to really like the community-centric vibe we are creating.  While we take pride in brining you hard to find gear from your favorite boat builders, we truly love working with the people that are making these boats come to life. 
We have met so many great people in the boat builder and sportfishing industry.  It has been our privilege to learn the family stories, unique traditions and nuances of each builder.  Over the next several months we hope to make more stories, photos, videos, and gear available from the boat builder community.   
With that, we remain committed to exploring unique ways to expose this community to our followers and develop better ways to get you the gear you want, in the most convenient ways possible. 
Visit us often at www.boatbuildestrading.com and we promise to deliver surprises over and over.
---